When you partner with ComodoCA you'll gain access to a wide range of benefits, training, certifications, and rewards to ensure your team's success. From web hosting and managed service providers to direct market resellers and domain registrars, we partner with a range of industry types to develop and deliver website security solutions. Through comprehensive sales and technical training; certification; best-in-class marketing and sales tools; and dedicated technical support, you'll have everything you need to deliver proven technology and valued expertise to your customers, along with enhanced technology platforms, global support, and market-leading innovations.
Login or sign up to become a ComodoCA Partner
Why Partner With Us?
Rapidly Growing Market
Become part of this booming market, which is on pace to exceed $1.024B by 2020, at a rate of 10%.*
Brand Recognition
Align yourself with the leading brand in digital certificate security solutions.
Expertise
Gain access to a dedicated team with the most combined knowledge and experience in the industry.
Sales and Marketing Support
Partners receive best-in-class dedicated sales & technical support.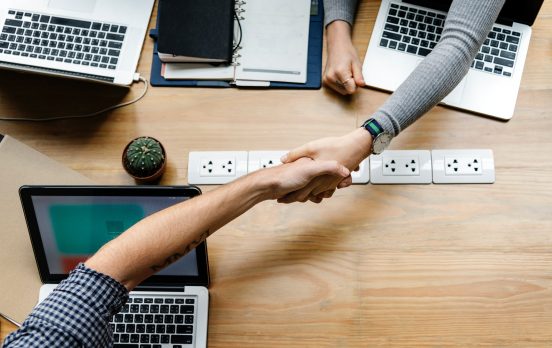 People
Dedicated team of industry experts committed to a successful partnership.
Extensive Product Portfolio
Enjoy our full line of solutions with products and price points designed to suit any customer.
Revenue Potential
Grow your bottom line with high margins and financial incentives.
Global Support
Dedicated sales and 24/7 technical support for pre and post-sales support across the globe.
Profitability
In-demand products with generous margins and incentives for partners to grow their business.

*Frost & Sullivan - SSL/TLS Certificates Market, 2016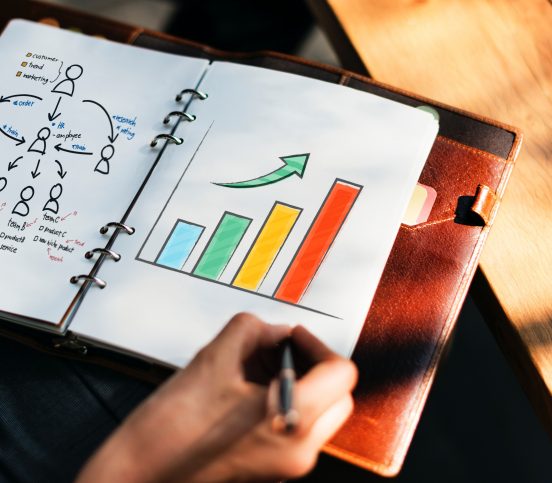 Complete the form below to learn more about partnering with Comodo CA.